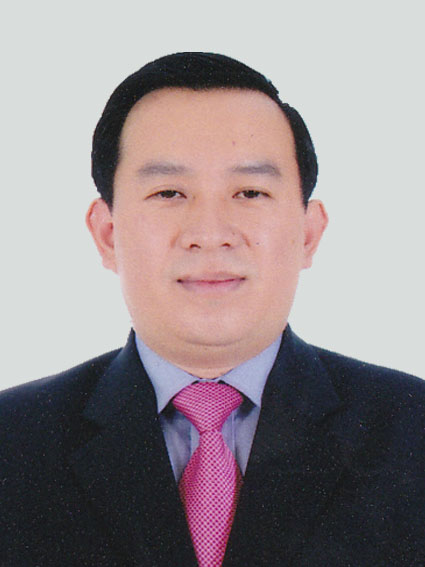 Board Member
Mr. Huot Hak was elected as a board member on 27 February 2013. He was officially by NBC as the Chairman of Seilanithih on 30 December 2013.
Mr. Hout Hak came to Seilanithih with over 20 years of experience in the public and private sector in the legal affairs. He is currently serves as a lecturer of law at the Royal University of Law and Economics in Phnom Penh since 1998. By profession he is a lawyer, and is serving as a member of the council of jurist and has held a number of positions in the public sector.
Mr. Huot Hak was educated in Cambodia and France. He has a Doctor of Business Administration (DBA) degree in economics from Cambodia and he received a Diplôme d'Etudes Approfondies Administration publique(DEA), a Master of public law, a bachelor of law from University Lumiere-Lyon (France).