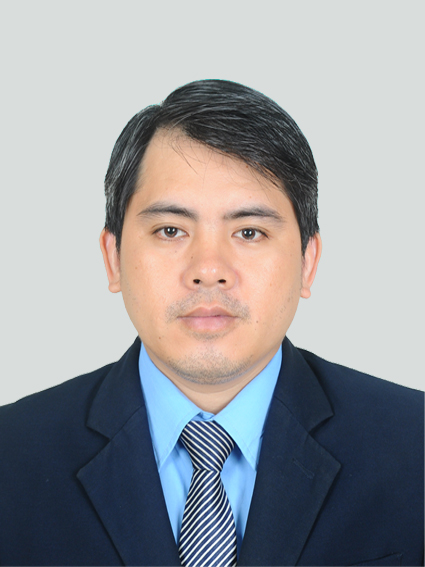 Head Of MIS Department
Mr. Nguon Vanthy was appointed as Head of MISD of Seilanithih Limited Microfinance Institution on November 25th, 2019. He was also an Acting General Manager of Seilanithih Limited during 2018, and has been recognized by National Bank of Cambodia on June 28th, 2018.
Mr. Nguon Vanthy has been working with Seilanithih Limited Microfinance Institution since 2011 as Deputy of MIS Department. Due to structural change, he was appointed as an Acting Head of MIS Department in 2017. He obtained Bachelor Degree of Computer Science and Engineering from RUPP in 2002. In his career, Mr. Nguon Vanthy has over 10-year of experiences in Computer Science and Engineering sector. He used to work for USAID Cambodia MSME Project and CAMBOSIX Co., LTD in IT and Server System Management.