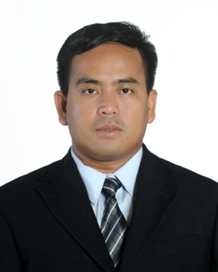 Internal Audit Manager
Mr. Sim Narann started working as the internal audit manager of Seilanithih Limited Microfinace in mid 2020.
He was previously working for Ly Hour PayPro PLC. as an internal audit manager and Head of Internal audit department. He has over 11-year of experiences in microfinance sector by having worked in variety of positions such as, Customer Service, Credit Officer, Internal Audit Officer, Internal Audit Senior Officer, and Internal Audit Manager, which was recognized by the National Bank of Cambodia.
Currently, Mr Sim Narrann is continuing his Master degree of Finance at University of Economics and Finance. He has also finished his CAT and ACCA Program from FTMS Global Academy School.
Mr. Sim Narrann graduated his English as Foreign Language course at Paññāsāstra University of Cambodia. He also obtained his Certificate as Tax Agent from National Tax School of General Tax Department in Cambodia, as well as his Bachelor Degree of Accounting and Finance from Human Resources University.